This is the second in my new series of posts – Mrs Humanities shares… In each post from the series I will be sharing some of the stand out practice I'm regularly inspired by, interesting ideas, recently shared resources, news stories etc. If there's something in particular you'd like to see then suggestions are warmly welcomed.
This time I'm really excited to be sharing some fantastic practitioners that I've had the pleasure of meeting in person on several occasions and love sharing ideas with. Others I'm yet to meet but find them a source of inspiration regularly. In no particular order then…

Head of History and owner of  RogersHistory.com
This man is the mind behind #TMHistoryIcons, a quality source of inspiration for both the historian and general teacher alike. Often in agreement with much of what he writes both on twitter and for the TES.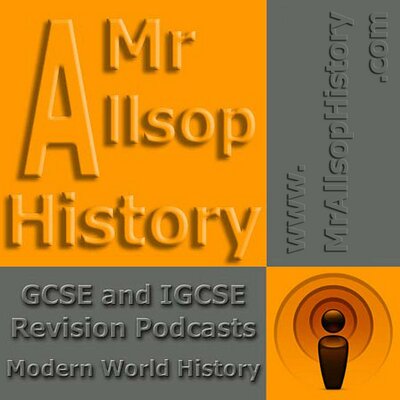 Head of Humanities and author of 366 Days: Compelling Stories From World History
If you're a history teacher and you've never come across Scott's site(http://www.mrallsophistory.com) then I'd be very surprised; it's a wealth of material as is his twitter feed. Scott regularly shares interesting links, ideas and his own resources.

Subject Leader
A twitter feed of regular inspiration. In my #PedagooHampshire2016 workshop I referred to Mr Thorntons idea for marking crib sheets and it was an instant hit with the attendees. I think his hits shot up from that day (just kidding). You'll find a continuous source of inspiration on his twitter feed and a can access many of them on his site – https://mrthorntonteach.com/

Subject Leader
Kate is another of the #TMHistoryIcons team and a valued member of the twitter teaching community. She regularly shares a variety of general teaching and learning ideas as well those for the historian or geographer. Kate runs the blog lovetoteach87.com, check it out.

History teacher and author of A History Teaching Toolbox: Practical classroom strategies
Russel is probably one of those history teachers that you'd be ashamed to find you missed out of a list of history teachers to follow on twitter. A constant source of inspiration for both subject specific and general teaching and learning ideas. Probably most famed for his sites – activehistory.co.uk and classtools.net His twitter feed is a constant source of inspiration much of which is linked to his own practice.

Humanities Teacher and Head of Department for Citizenship and PSHE
A ray of sunshine on my feed at times; often shares teaching and learning ideas across the Humanities with a good dose of teacher well-being thrown in. You can also find Heather blogging at thelondonhumanitiesteacher.com

Head of History
A lovely lady I've had the pleasure to meet at #TMHistoryIcons that regularly shares ideas, links and articles. Regularly shares photos of what's happening in her classroom, which I love, particularly when the kids are dressed up and bringing their learning to life.

History Teacher
Many an interesting idea shared, plenty of inspiration to get your mind lesson planning. Amongst all the good practice you'll find a few subject specific links.

History Teacher
You'll find plenty of inspiration on this feed. A consistent source of creativity and plenty of lesson ideas to help with your planning.

History Teacher
Now I can't say I interact with Jonny at all, what I mean is I see inspiring ideas, articles and links shared by him but I don't think I've ever said anything to him even though I've shared his tweets on MagpiedPedagogy numerous times. Now I feel bad, so Jonny, here's a big HIGH FIVE to you, thanks for what you share.
Well hopefully there is someone new on the list for you to follow.
If there's someone I've not included but you think should be, feel free to name them and add a link to their twitter feed in the comments.