For the third in the series of Mrs Humanities shares… I thought I'd go ahead and recommend some of the fantastic RE teachers out there that far too often get forgotten when it comes to the Humanities.
Whilst at my last school I had been setting up the Humanities department from scratch, whilst RE wasn't taught as a stand along subject I tried to incorporate it as often as possible. I often looked to twitter for inspiration.
In no particular order then…

RE Teacher and T&L
From Dawn you will find a huge wealth of knowledge and information on RE teaching as well as teaching and learning in general. There's always something up for debate or discussion on her feed; whilst I rarely get involved they are often enlightening. Take a look at her site missdcoxblog.wordpress.com for inspiration.

Assistant Headteacher / Director of RE
Andy was a regular source of information, he often shares insightful links that are helpful to the non-specialist and specialist RE teacher alike. You can find out more about Andy and his contributions to the teacher community at his site mrlewisre.co.uk.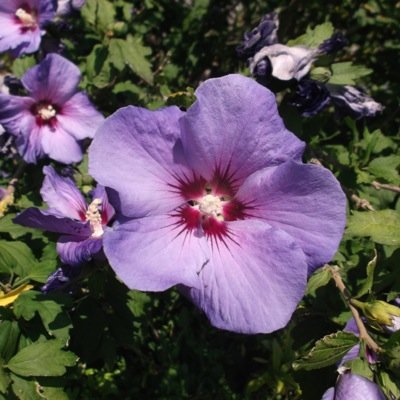 RE teacher
This lovely lady is a good tweacher friend and often provided snippets of inspiration. Whilst Laura doesn't share so much in the way of teaching practice from her classroom, what she does provide is an array of links and ideas from across the web that can be useful for both RE and teachers in general. Passionately promotes teacher well-being and is a member of the #teacher5adaybuddybox community.

Second in Department
A variety of smashing pieces of good practice can be found on Miss Westbury's feed along with links, articles and general teachery goodness.

Head of RE
Often you'll find snippets of what is going on in Sue's classroom, along with plenty of links and re-tweets of helpful articles and sites.

Leader of KS3 RE
Relatively new to the teaching profession but an active member of the teaching community with a wee blog at clareenolan.wordpress.com although no new content as of late. Often you'll find snippets of what's going on in Clare's classroom along with how she works with the Girl Guiding Association.
Trust RE and Ethos Lead
Plenty of positive inspiration can be found on Corrine's twitter feed; more recently in terms of her own work/life balance (especially with the cutie that is Buddy, I think that's the dogs name?!) but also plenty of re-tweets of relevance to RE and education.

Newly appointed Research Lead at CHS.
Lots of inspiration for the RE and other Humanities teacher. Good balance of subject specific, wellbeing and T&L inspiration available.
And one little extra one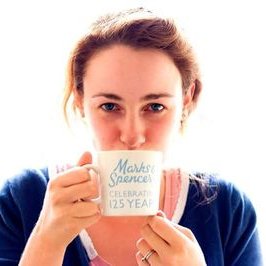 RE and Humanities Teacher
This one's not posted much (yet) but she's my sister-in-law so I had to add her for encouragement to get more involved in the T&L community.
Hope you've found someone new to follow.
Feel free to add any other recommendations in the comments. I might even add them to the post as I'd like to take it up to 10 recommendations.